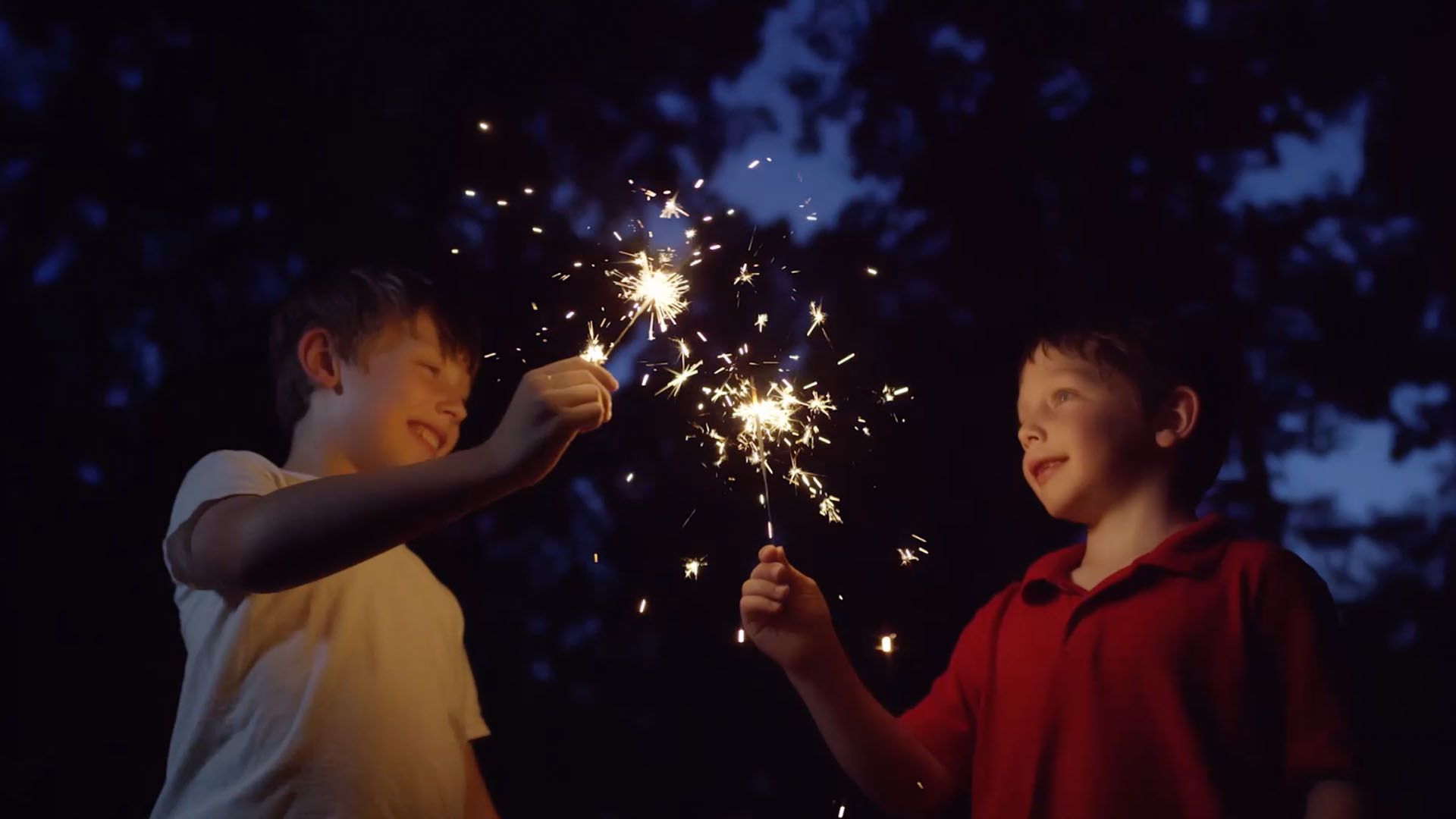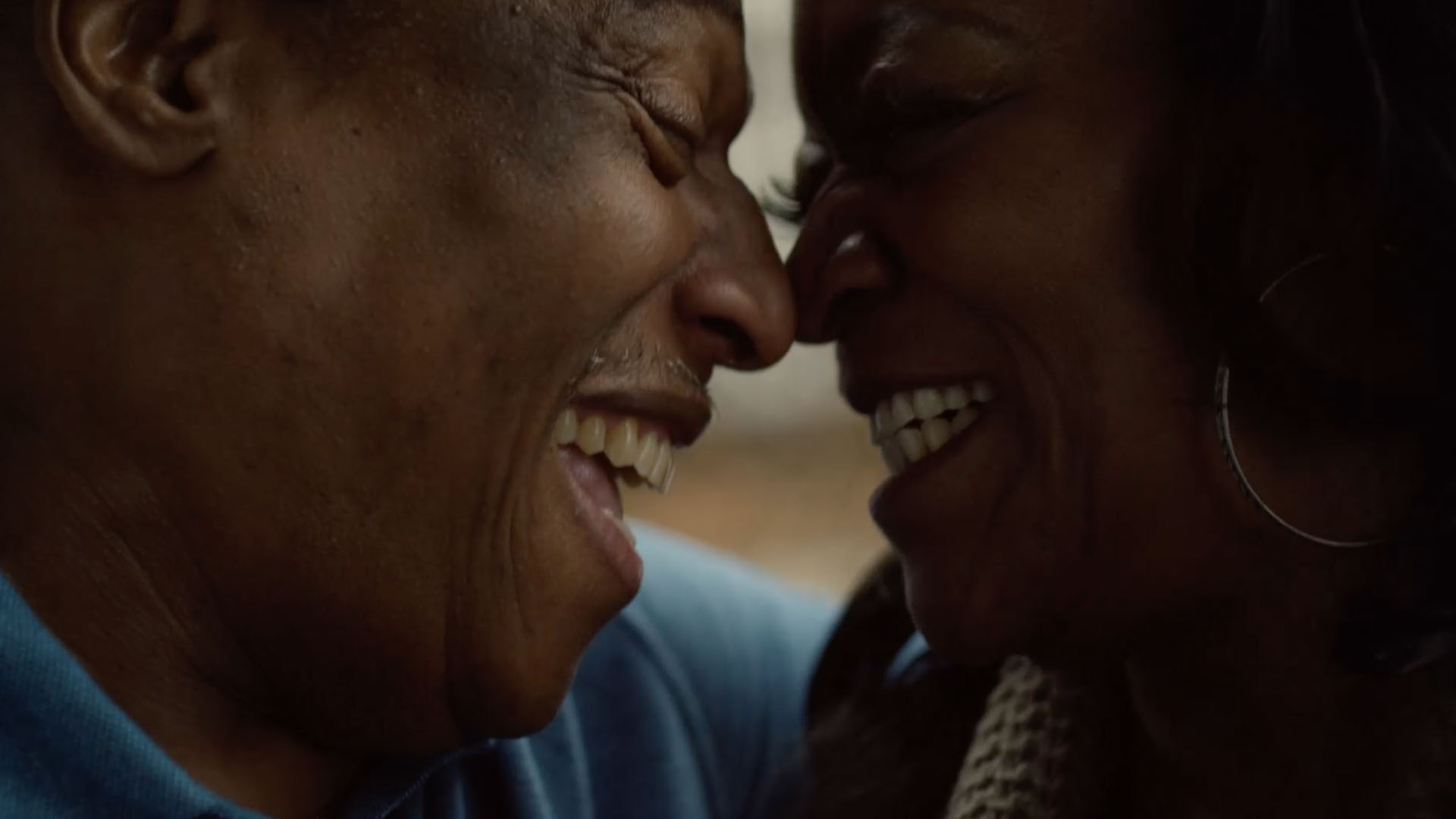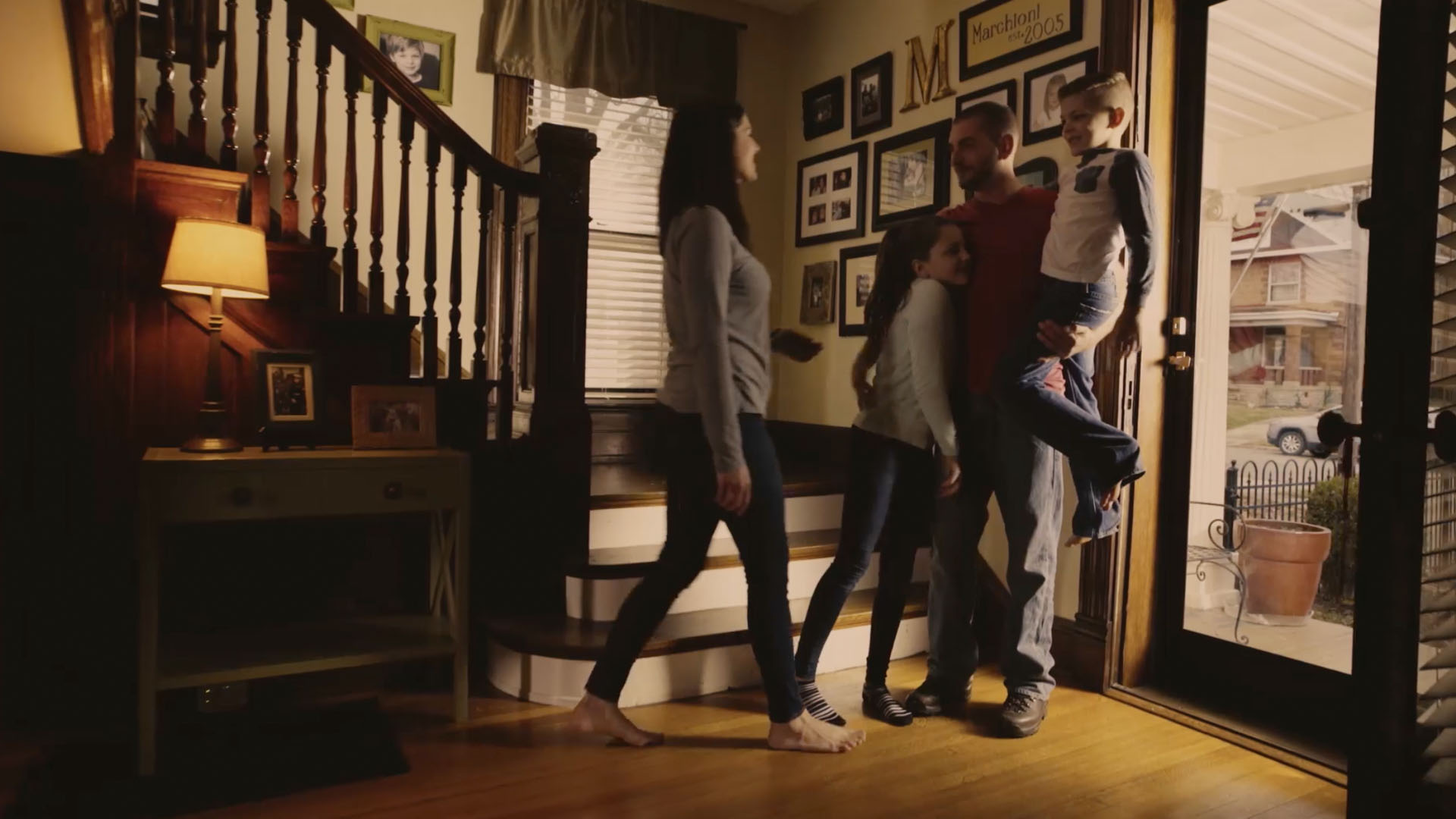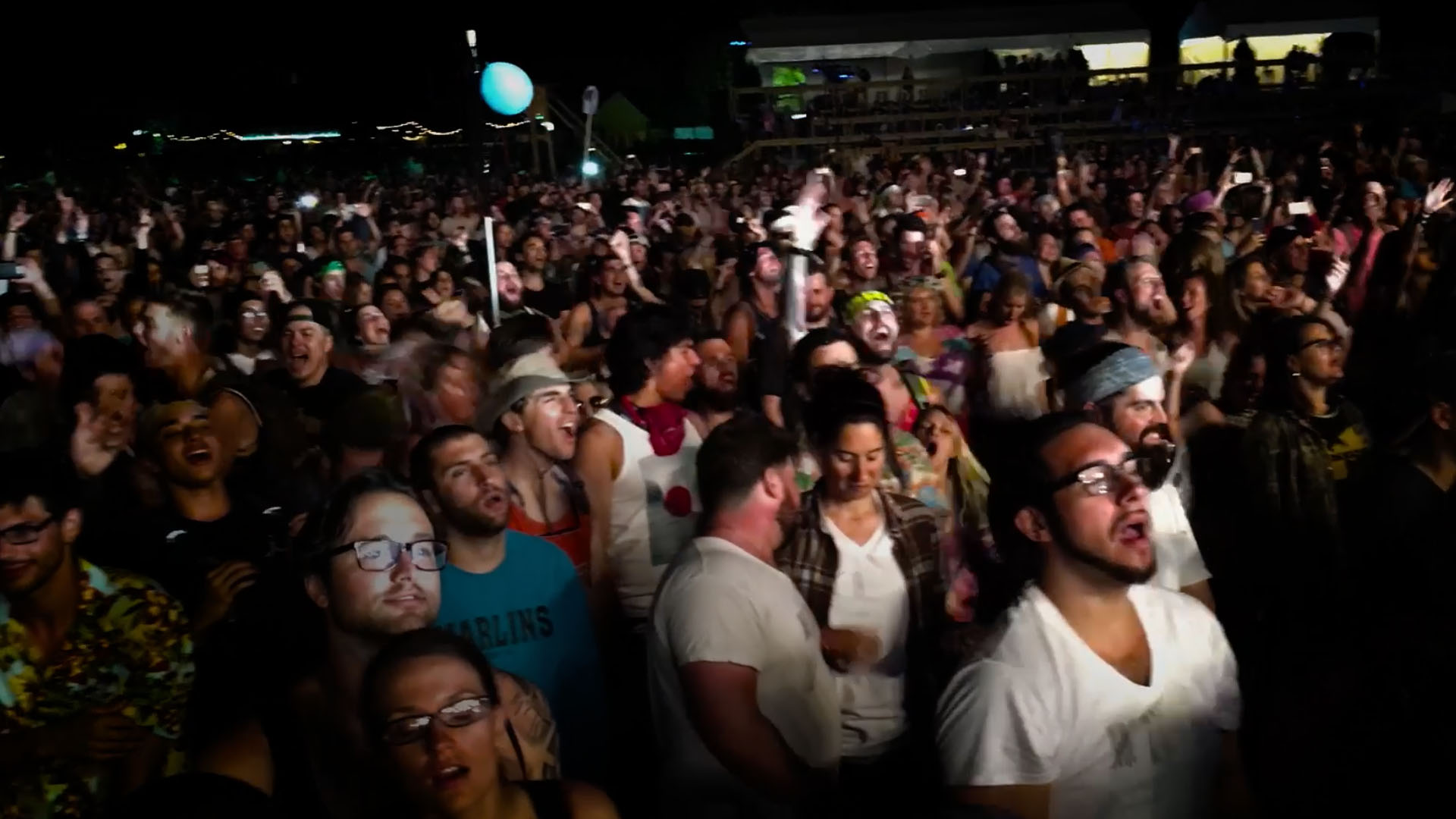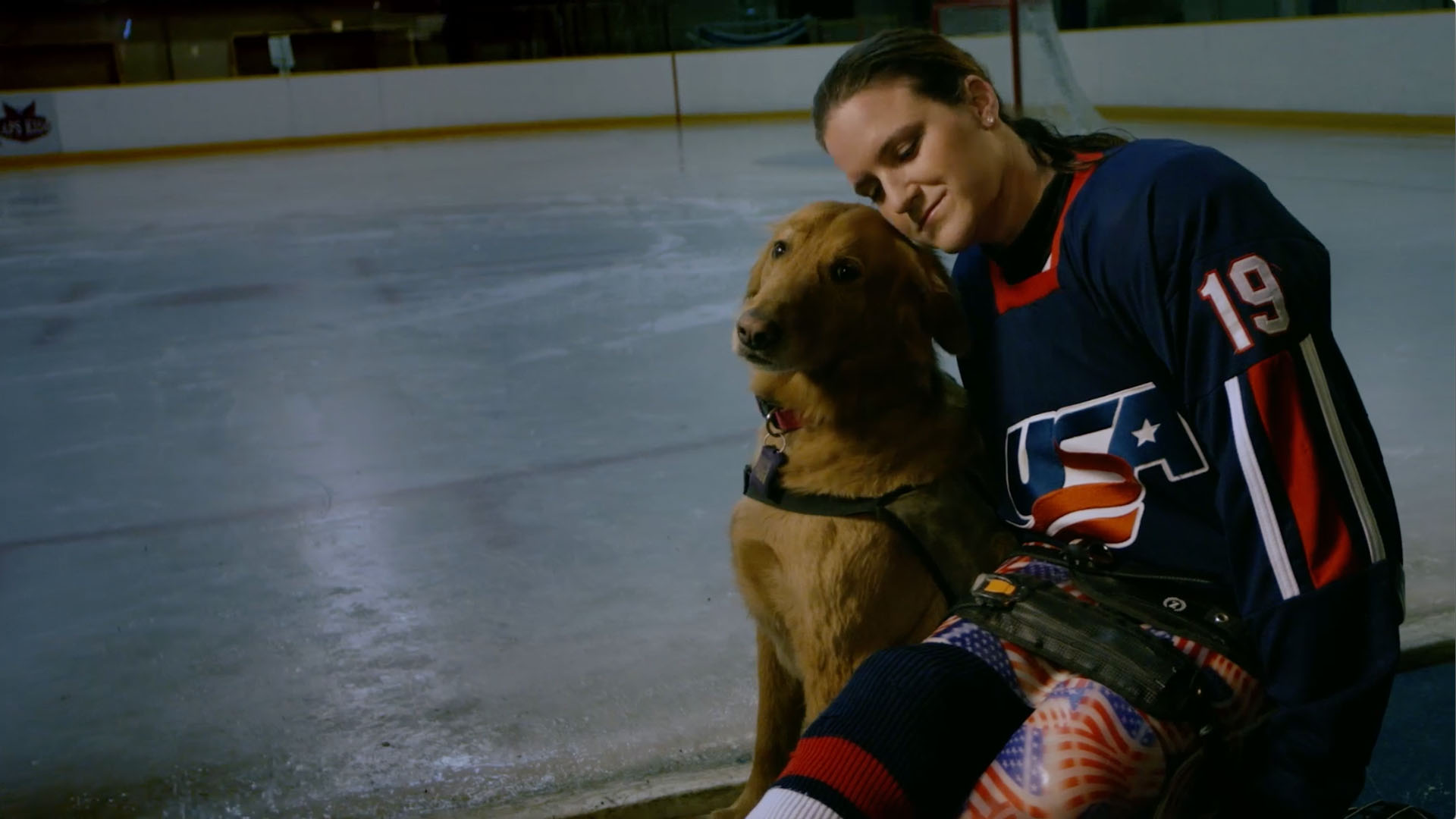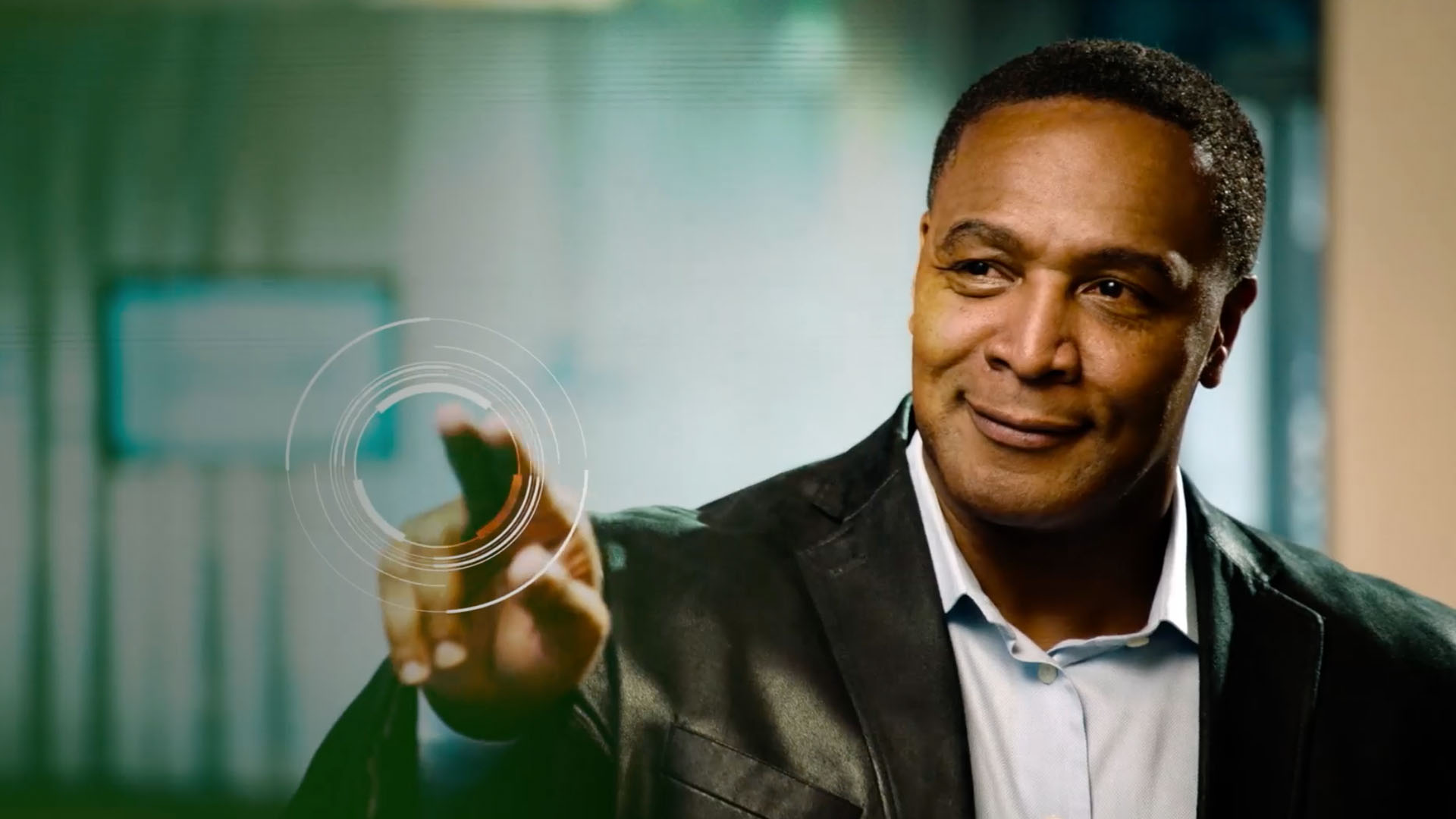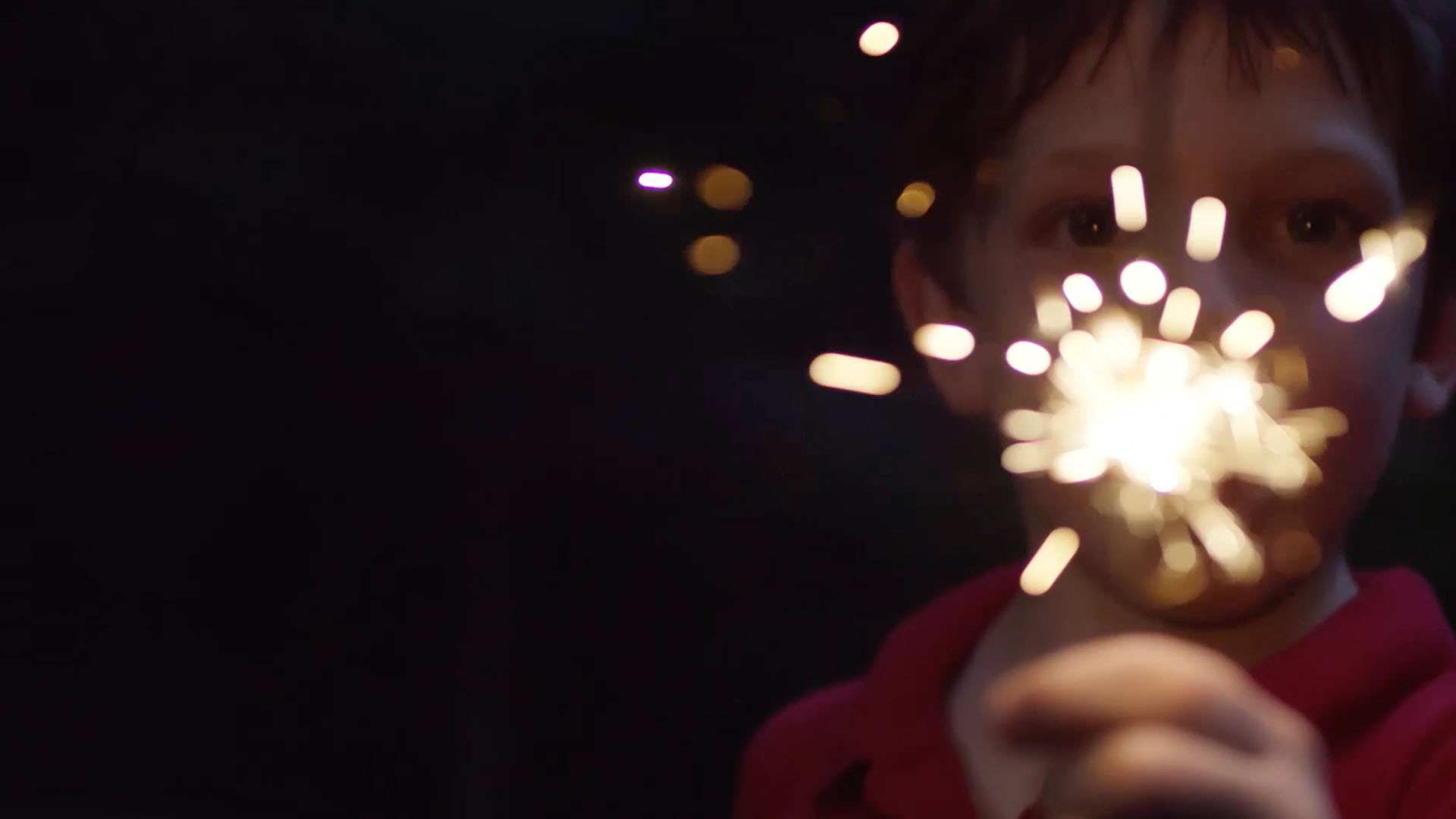 let's sparc
connections
emotion
engagement
movements
joy
energy
action
what can we
sparc for you?

multimedia
video
digital content
about
Great stories. Great content. They all start with a sparc. We create all things in motion to engage your audience across every media channel and technology platform.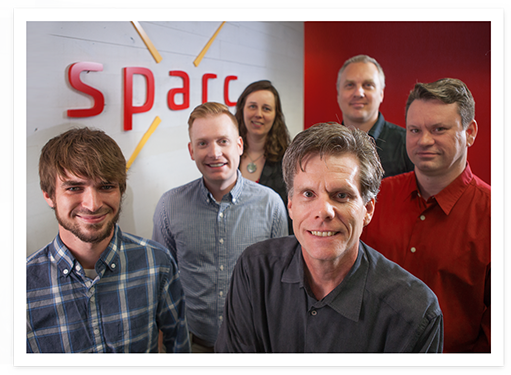 The sparc team of content creators, videographers, multimedia artists, animators, and application developers turns your message into something that inspires and moves people to action. Our team, led by Director David Butler, has won numerous awards including Addys, PRSA awards, a Clio Finalist, and an Emmy.
Let's sparc something together.
services
TV Commercials
Public Service Announcements
Videos: Branding, Corporate, Fundraising, Testimonials
Multimedia Training
Digital Presentations
Social Media Content, Webisodes
Animation & Motion Design
Health/Medical Education
Webcasts/Podcasts
Publicity & Event Coverage
contact
Sparc Productions
705 Melvin Avenue, Suite 103
Annapolis MD, 21401-1544
p:
410-881-0883
email us